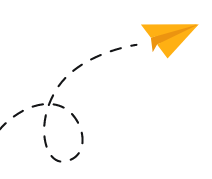 "Stay Updated, Stay Ahead"
Computer Training Institute in Noida @
TechVidya
Techvidya is one of the leading computer training institute in Noida that provides quality computer courses in Noida. Our Job Oriented Computer Courses provides practical knowledge through hands-on experience.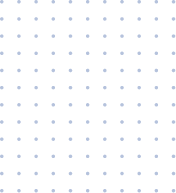 Top Rated Instructors




More than 68,806+ students enrolled around the world
Pick Your Professional

Computer Course
68,806
+
Students Enrolled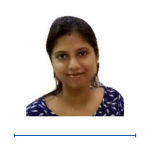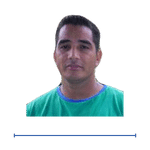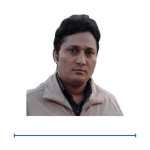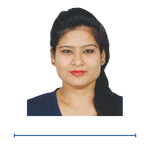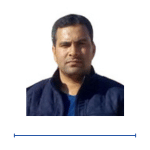 Jeevan Singh
Aavishkar Enterprises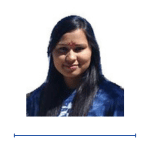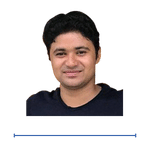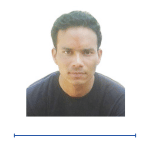 Career Assistance
Services
PD Sessions & Resume Writing
Throughout the Course
Mock Interview Preparations
After 80% Course
Final Interview Line-up Process
After 90% Course
One Year Placement Assistance
After 100% Course
Upgrade Yourself, 68806+ Students Trained. Enquire Now!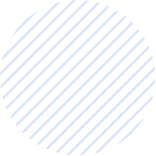 Student's Feedback

Great Course !
The study environment is good and trainers are full of knowledge. I personally recommend TechVidya to all the students who looking for quality computer education.

Best Experience !
I have completed my Certification from TechVidya. Complete project based training really help me to sharpen my skills.

Best Placement Support !
TechVidya have made efforts ensuring maximum number of students placement. They started grooming us for placement in the first few months.

Helpful Instructors !
Regular classes held to help us with our aptitude and technical skills. Trainers are well experienced and very helpful during all the course.

Great Placement Support !
I had complete my SAP Training with TechVidya. The Trainers are Certified & Experienced. Placement cell is well active in order to help with the placement.

Helpful Staff !
Due to the efforts made by the faculty and placement cell at TechVidya, I was able to get a job in the second company that I applied for. Thanks to TechVidya!
Learn from Industry Experts. Enquire Now!

An Investment in Knowledge pays the best interest. Why Students
Choose

Our Computer Courses in Noida
Expand your career opportunities with Noida's most trusted IT & Software Training Institute in Noida @TechVidya. Get job-ready for an in-demand career. Choose from Multiple certification programs with us.
More than 68806+ Students Trained.
Team of 470+ Experienced & Certified Instructors.
250+ Collaboration with Universities & Companies.
ISO 9001:2015 Accredited Company.
Industry Recognised Verifiable Certificate.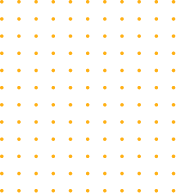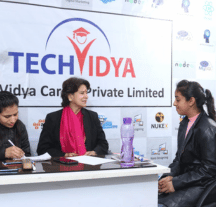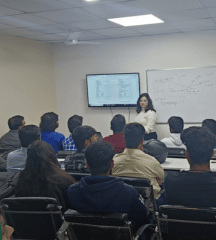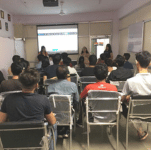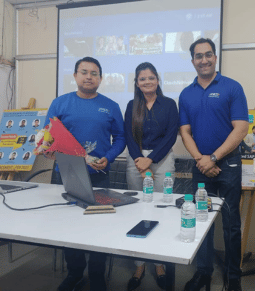 Join Best
IT & Software

Training Institute in Noida
If you are looking for best IT training institute in Noida, then TechVidya will not let you down. We have prepared our course so perfectly which helps in skill development therefore keeping our learners updated on the latest technologies and tools, equip our learners with problem solving skills, we encourage our students with creative thinking and innovation therefore fostering a culture of continues improvement within our students and with the assistance of our learning in latest technology we have become No.1 software training institute in Noida.
We are in partnership with 250+ universities and organizations to provide placement assisstance to our learners. TechVidya IT training institute in Noida is well known for serving excellent professionals with high credibility in the job market and we had got a global recognition in the market therefore opening the doors of our learners for global career opportunities and collaborations. Join us today and be the best version of yourself.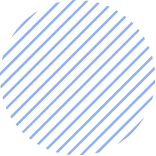 Learn from Industry Experts. Enquire Now!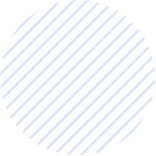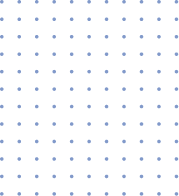 Most Trusted Computer
Training Institute in Noida
TechVidya is one of the most trusted Computer training institutes in Noida which is an accredited edtech company ensures quality delivery of education through its computer classes in Noida. We have trained 68808+ students across the world. We operate our computer course in Noida which is in front of sector 15 Noida metro station and is easily reachable for our learners. Our Computer Insititute in Noida have a team of highly experienced and educated tutors who provide modern work experience-based learning approach to master the skills opted by our learners. Therefore, our students learn exactly what is done on real job making them highly professional and our best IT training institute in Noida also assist them after the course completion by providing resume building sessions, mock interview preparation sessions, mock assessments, expert guidance to get the resume designed and also provide guidance to apply for a diverse set of opportunities and many more to make them highly professional after successful completing our computer classes in Noida.
We provide flexible training schedule to our every learner, 90% + learners reviewed us as one of the most convenient places to learn from. Well-designed course curriculum, highly experienced staff, flexible learning experience and 100% job assistance through our dedicated placement team in MNCs and reputed companies make us one of the best computer training institutes in Noida.
Join Best
Computer Courses

Training Institute in Noida
We the best computer institute in Noida is established with the primary objective of preparing youth for the IT sector which is continuously booming. Our computer courses in Noida equip students with the current market required skills to solve wide ranging problems of the organization. We at TechVidya computer institute in Noida make our students highly professional to suit the growing demand of IT sector as nearly every organization is searching for professional who have the necessary knowledge and experience to lead in the IT sector.
TechVidya provides computer courses in Noida which is highly demanded in the market such as Digital marketing, artificial intelligence, machine learning, Python, web designing and various other, after the successful completion we provide exclusive career assistance by top professors of our institute who deliver career related coaching to the students from time to time, live mock interview preparation and mock assessment, we help you build strong resume which increases your chance of getting hired and many more. Because of all this we are best known for our quality delivery of education and 100% placement assistance. Our vision is to make you job ready with our computer certification courses and help you get placed in Big and reputed companies. We at TechVidya computer institute in Noida not just prepare educated youth but also maintain lifelong relation with them, therefore our students can contact to us any time after the course completion related to any career guidance.
Get Industry Recognised Certification. Enquire Now!