"Stay Updated, Stay Ahead"
Software Development @
TechVidya
Enquire Us
ISO Certified Edtech Company
TechVidya is ISO accredited edtech company registered under Companies Act 1956. We provide industry recognised verifiable certificate.
Team of Industry Expert Instructors
We trained more than 68806+ students and help them to groom there career. TechVidya have a team of 470+ Experienced & Certified Instructors.
Collaboration with Academic Partners
We have 250+ Collaboration with Universities & Companies. We are providing global certification on many high demand technologies.
Learn from Industry Experts. Enquire Now!

An Investment in
Knowledge

pays the best interest. Why Students
Choose

Our Computer Courses
Expand your career opportunities with India's most trusted IT & Software Training Institute @TechVidya. Get job-ready for an in-demand career. Choose from Multiple certification programs with us.
More than 68806+ Students Trained.
Team of 470+ Experienced & Certified Instructors.
250+ Collaboration with Universities & Companies.
ISO 9001:2015 Accredited Company.
Industry Recognised Verifiable Certificate.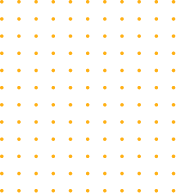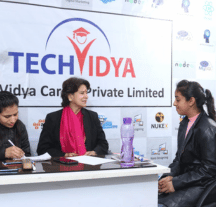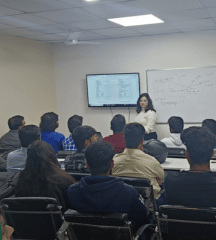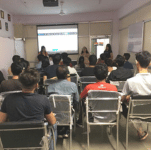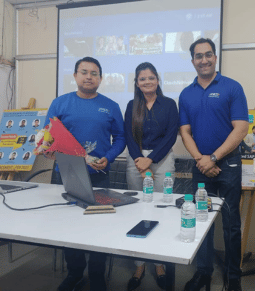 68,806
+
Students Enrolled
What Corporate's
Think and Say About
TechVidya

EISAI Pharmaceuticals
Mrs. Indu
Great Training !
"TechVidya is by far the most cost effective and versatile SAP training solution. Senior Management sees it as an investment they are making in their people to enhance their skills."

TM International
Mr. Sukanta Das
Best Experience !
"I've worked with many SAP training groups but this is on the top of my list. TechVidya's SAP training has been a great help to us over the years! Highly Recommend to TechVidya"

JN Port Authority
Mr. Chandan
Helpful Instructors !
The biggest payoff has been the increased confidence our employees have in using SAP and the 20hrs each week they don't have to spend training other people."
Upgrade Yourself, 68806+ Students Trained. Enquire Now!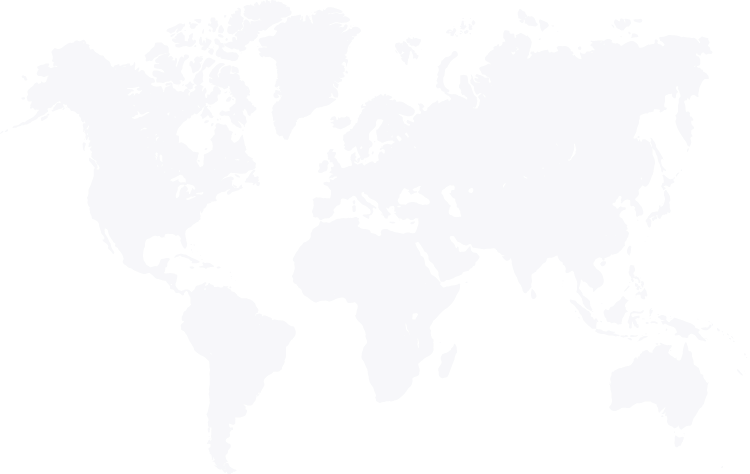 Our
Global

Honorable Partners
Boost your Career with world-class Professional Certifications. "Learn without Limits"
250+ Collaboration with leading Universities & Companies