About Us
TechVidya is ISO Certified 9001:2015 accredited EduTech Company that offers online and offline programs in career critical competencies such as Data Science, SAP, AI, Cloud Computing, Python, DevOps etc.
Our Vision
At TechVidya, Our Vision is to Building Careers of Tomorrow and to become the largest online and offline learning ecosystem for continuing education, in partnership with corporates and academia.
Our Mission
We are on a mission to make professionals proficient and future ready. At TechVidya, our mission is to provide opportunities to advance your professional journey through rigorous online and offline programs.
Learn from Industry Experts. Enquire Now!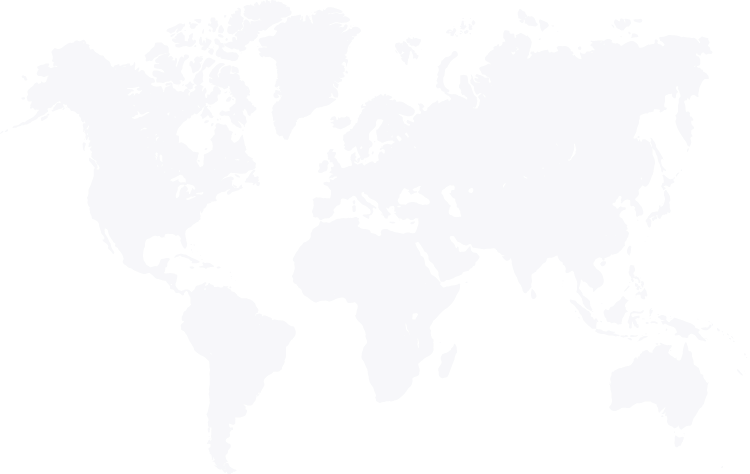 Our
Global

Honorable Partners
Boost your Career with world-class Professional Certifications. "Learn without Limits"
250+ Collaboration with leading Universities & Companies











An Investment in
Knowledge

pays the best interest. Why Students
Choose

Us to Groom their Career
Expand your career opportunities with India's most trusted IT & Software Training Company @TechVidya. Get job-ready for an in-demand career. Choose from Multiple certification programs with us.
More than 68806+ Students Trained.
Team of 470+ Experienced & Certified Instructors.
250+ Collaboration with Universities & Companies.
ISO 9001:2015 Accredited Company.
Industry Recognised Verifiable Certificate.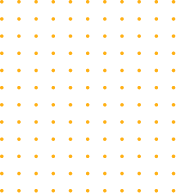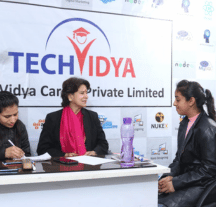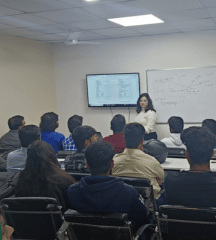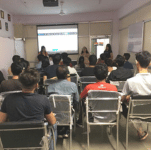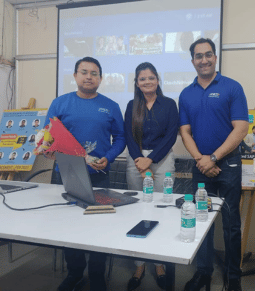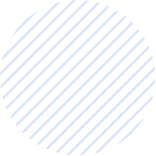 04:00 PM
Offline | Weekdays
08:00 PM
Online | Weekend
10:00 AM
Online | Weekdays
Student's Feedback

Great Course !
The study environment is good and trainers are full of knowledge. I personally recommend TechVidya to all the students who looking for quality education.

Best Experience !
I have completed my Certification from TechVidya. Complete project based training really help me to sharpen my skills.

Best Placement Support !
TechVidya have made efforts ensuring maximum number of students placement. They started grooming us for placement in the first few months.

Helpful Instructors !
Regular classes held to help us with our aptitude and technical skills. Trainers are well experienced and very helpful during all the course.

Great Placement Support !
I had complete my SAP Training with TechVidya. The Trainers are Certified & Experienced. Placement cell is well active in order to help with the placement.

Helpful Staff !
Due to the efforts made by the faculty and placement cell at TechVidya, I was able to get a job in the second company that I applied for. Thanks to TechVidya!
Upgrade Yourself, 68806+ Students Trained. Enquire Now!
Become a Certified Professional
Join our IT & Software Training & Certification Program. Learn from Indusry Experts. India's Best IT & Software Training Company.
"Stay Updated, Stay Ahead"
Get started now