"Stay Updated, Stay Ahead"
College Campus Training @
TechVidya
Enquire Us
ISO Certified Edtech Company
TechVidya is ISO accredited edtech company registered under Companies Act 1956. We provide industry recognised verifiable certificate.
Team of Industry Expert Instructors
We trained more than 68806+ students and help them to groom there career. TechVidya have a team of 470+ Experienced & Certified Instructors.
Collaboration with Academic Partners
We have 250+ Collaboration with Universities & Companies. We are providing global certification on many high demand technologies.
Learn from Industry Experts. Enquire Now!

An Investment in
Knowledge

pays the best interest. Why Students
Choose

Us to Groom their Career
Expand your career opportunities with India's most trusted IT & Software Training Company @TechVidya. Get job-ready for an in-demand career. Choose from Multiple certification programs with us.
More than 68806+ Students Trained.
Team of 470+ Experienced & Certified Instructors.
250+ Collaboration with Universities & Companies.
ISO 9001:2015 Accredited Company.
Industry Recognised Verifiable Certificate.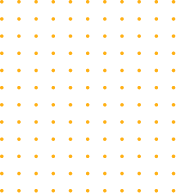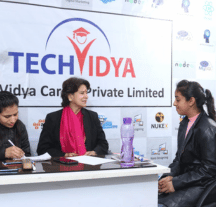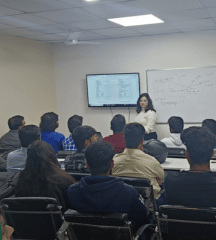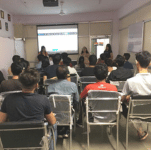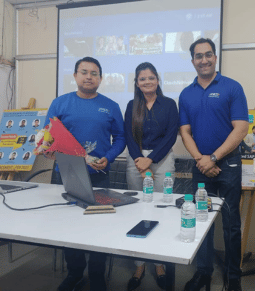 68,806
+
Students Enrolled
What College's
Think and Say About
TechVidya

Good Trainers !
The course was very comprehensive and easy to understand. The instructors made sure that they are giving the information in a way that won't make anyone confused.

Best Experience !
This course is very thorough and detailed. Now students can clear and confident about the topics and real world scenarios. Great training, well done to the instructors.

Great Training !
Real time training. It help students with thorough knowledge and personal development. Besides, students know several reference management tools from this training.
Upgrade Yourself, 68806+ Students Trained. Enquire Now!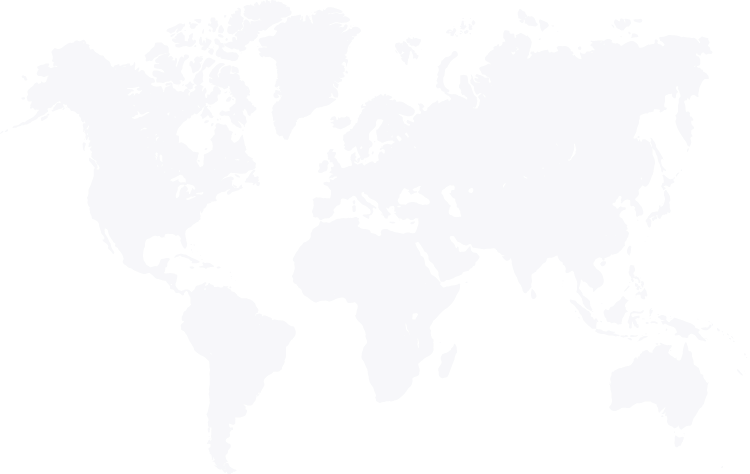 Our
Global

Honorable Partners
Boost your Career with world-class Professional Certifications. "Learn without Limits"
250+ Collaboration with leading Universities & Companies