"Stay Updated, Stay Ahead"
Summer Internship @
TechVidya
Enquire Us
ISO Certified Edtech Company
TechVidya is ISO accredited edtech company registered under Companies Act 1956. We provide industry recognised verifiable certificate.
Team of Industry Expert Instructors
We trained more than 68806+ students and help them to groom there career. TechVidya have a team of 470+ Experienced & Certified Instructors.
Collaboration with Academic Partners
We have 250+ Collaboration with Universities & Companies. We are providing global certification on many high demand technologies.
Learn from Industry Experts. Enquire Now!

An Investment in
Knowledge

pays the best interest. Why Students
Choose

Our Computer Courses
Expand your career opportunities with India's most trusted IT & Software Training Institute @TechVidya. Get job-ready for an in-demand career. Choose from Multiple certification programs with us.
More than 68806+ Students Trained.
Team of 470+ Experienced & Certified Instructors.
250+ Collaboration with Universities & Companies.
ISO 9001:2015 Accredited Company.
Industry Recognised Verifiable Certificate.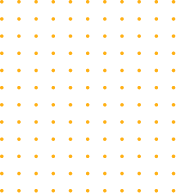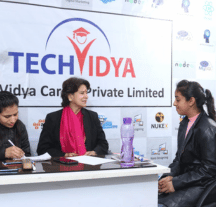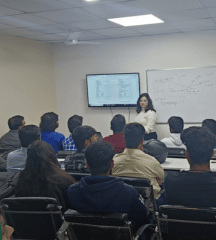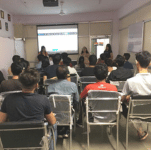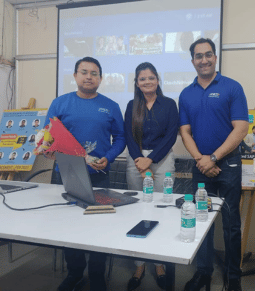 68,806
+
Students Enrolled
What Student's
Think and Say About
TechVidya

Good Trainers !
Very clean and organized with easy to follow tutorials & Exercises. The training does start from the beginning with very little knowledge and gives a great overview and progresses into more complex concepts and ideas.

Best Experience !
The training is good at explaining very basic intuition of the concepts. It will get you scratching the surface so to say, where this course is unique is the implementation methods are so well defined, Thank you to the team !

Great Training !
This course is amazing..! I started course as a beginner and learnt a lot. Instructors are great. Query handling can be improved. Overall very happy with the course. Highly Recommended to students looking for quality training.
Upgrade Yourself, 68806+ Students Trained. Enquire Now!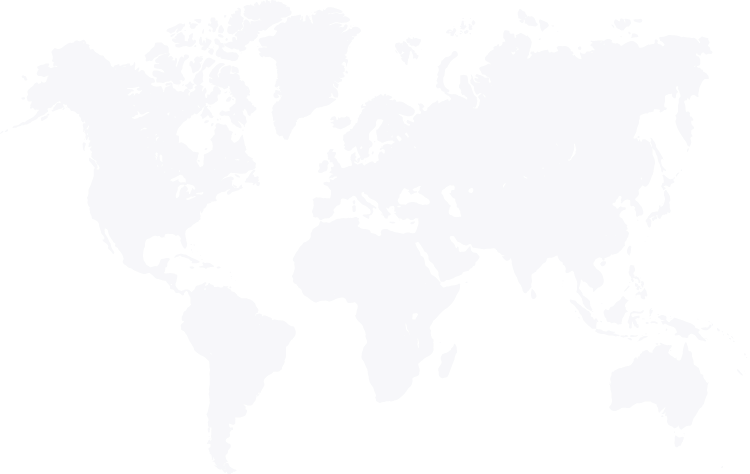 Our
Global

Honorable Partners
Boost your Career with world-class Professional Certifications. "Learn without Limits"
250+ Collaboration with leading Universities & Companies