SAP FICO Power User Program
Description
SAP FICO Power User Program course has been designed by our SAP Experts Team so that we can share our knowledge and help you learn complex theory, Concepts & Assignments in a simple way. We will walk you step-by-step into the World of SAP. With our SAP FICO Power User Training, you will develop new skills and improve your understanding of this challenging yet lucrative module of SAP.
Why to Choose Us:
Student LMS Portal
Live Instructor based Training
Verifiable Certification
SAP Server Access
Certified & Experienced Trainers
100% Job Assistance Program
Pre-Requisite
• Knowledge of Accounts & Finance
• Graduation is Recommended
• Computer Basic Knowledge
Curriculum
19 Modules • 40-42 Hours Course Duration
Role of a Functional Consultant
Core Functional Modules Overview
Introduction to Finance Module
Introduction to Organization Structure
Assign Chart of Accounts to Company Code
Define Retained Earnings Account
Creation and Display of General Ledger Accounts
Deletion of General Ledger Accounts
Hierarchy Display of General Ledger Accounts
Posting in General Ledger Accounts
Display General Ledger Accounts Balance
Maintain General Ledger Layouts
Document Types in General Ledger Accounts
Document Parking and Reversals
Document Header and Line Item
General ledger information system
Recurring Configuration, Post and Display
Maintain Number Ranges for Vendor Groups
Assign Number Ranges to Vendor Groups
Define Document Types for Vendor Posting
Outgoing Payments – Standard & Partial
Advance Payment Document Postings
Vendor Discount Receivables Postings
Customer & Vendor Reconciliation Setting
Accounts Payable information system
APP (Automatic Payment Program) Configuration
Maintain Number Ranges for Customer Groups
Assign Number Ranges to Customer Groups
Document Types for Customer Posting
Incoming Payment – Standard & Partial
Customer Document Parking
Display Customer Balances
Outgoing Payment to Customers - Standard & Partial
Customer Discount Configurations
Advance Payment Document Postings
Customer & Vendor Reconciliation Settings
Accounts Receivable information system
Create Foreign Exchange Rate
Account Determination for Exchange Rate Gain / Loss
Document Posting in Foreign Currency
Fundamental of banking operations
Check Register, Void Check, Reverse Payment Document
Manual and Automatic Check Creation & Printing
Define Variant for Manual Bank Statement
Cash Journal Configurations
Define & Display Cash Journal
Document Posting in Cash Journal
Petty Cash Payment for Vendor
Document Splitting Configuration
Posting Document with Document splitting
Extended Withholding Tax – TDS (Configuration & Posting) FIWHTAX
GST Configuration Posting
Input Tax Configuration – Purchase Tax (Configuration & Posting)
Output Tax Configuration – Sales Tax (Configuration & Posting)
GST Monthly or Quarterly Returns
Copy Reference Chart of Depreciation
Assign Chart of Depreciation to Company code
Specify Account Determination
Create Screen Layout Rules
Define Number Range Intervals
Define Screen Layout for Asset Master Data
Define Screen Layout for Depreciation Areas
Determine Depreciation Areas in Asset Class
Assignment of Accounts for Automatic Postings
Specify Document Type for Posting of Depreciation
Specify Intervals and Posting Rules
Creation of Depreciation Keys
Define Base and Declining Balance Method
Define Multilevel Methods
Maintain Period Control Methods
Maintain Depreciation Keys
Posting of Asset Acquisition
Asset Retirement with Customer
Asset Retirement without Customer
Asset Retirement via Scrap
Define Financial Statement Version
Drawing Profit &Loss accounts
Maintain Controlling Area
Maintain Number Ranges for Controlling Documents
Creation of Cost Centre Groups
Creation of Dummy Profit Centers
Creation of Actual Profit Center
Creation of Profit Centre Groups
Integration with Material Management
Integration with Sales & Distribution
Integration with Controlling
Latest Reviews

Very clean and organized with easy to follow tutorials, Exercises, and solutions. The training does start from the beginning with very little knowledge and gives a great overview and progresses into more complex concepts and ideas.

The training is good at explaining very basic intuition of the concepts. It will get you scratching the surface so to say, where this course is unique is the implementation methods are so well defined, Thank you to the team !.

This course is amazing..! I started course as a beginner and learnt a lot. Instructors are great. Query handling can be improved.Overall very happy with the course.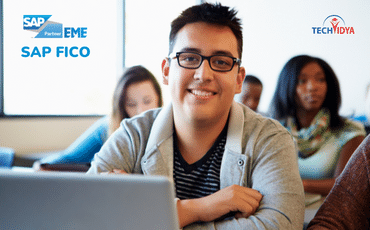 SAP FICO Power User Program
Learn from Industry Experts. Enquire Now!
SAP FICO Power User Training Options
Whether you're looking for SAP FICO Power User Training, start your next journey with India's Best IT & Software Training Edtech Company @TechVidya -- we have a plan for you.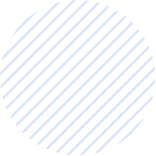 04:00 PM
Offline | Weekdays
08:00 PM
Online | Weekend
10:00 AM
Online | Weekdays
Student's Feedback

Great Course !
The study environment is good and trainers are full of knowledge. I personally recommend TechVidya to all the students who looking for quality computer education.

Best Experience !
I have completed my Certification from TechVidya. Complete project based training really help me to sharpen my skills.

Best Placement Support !
TechVidya have made efforts ensuring maximum number of students placement. They started grooming us for placement in the first few months.

Helpful Instructors !
Regular classes held to help us with our aptitude and technical skills. Trainers are well experienced and very helpful during all the course.

Great Placement Support !
I had complete my SAP Training with TechVidya. The Trainers are Certified & Experienced. Placement cell is well active in order to help with the placement.

Helpful Staff !
Due to the efforts made by the faculty and placement cell at TechVidya, I was able to get a job in the second company that I applied for. Thanks to TechVidya!
How to
Start

Your Professional Journey
01. Learn from Industry Experts
TechVidya is ISO 9001:2015 Accredited Edtech Company, trained more than 68806+ students all across the world. We have team of 470+ Experienced & Certified Instructors.
02. Live Project Based Training
Complete IT & Software Training provided by Techvidya is designed as per the Industrial Requirement with Live Projects. Every topic covered is in most practical way with real-time examples.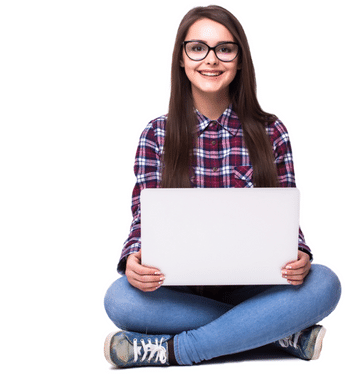 01. Industry Recognised Certification
TechVidya offers a wide range of IT & Software Certifications designed to take your career to the next level. Candidate can gain access to multiple placement opportunities by opting our Certification.
02. Verifiable Certificate
TechVidya provides Globally Recognized Course Completion Certificate which can be verifiable at techvidya official website. TechVidya Verifiable Certification helps to achieve your dream jobs.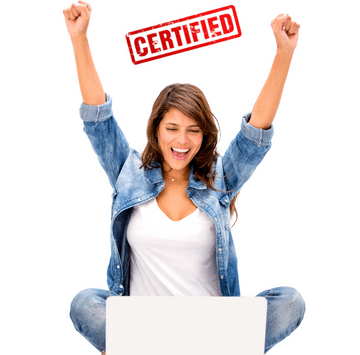 01. PD, Resume Making & Mock Interview
We help our students to get a foothold in the corporate world by providing Practical based Training including Personality Development, Resume Making & Mock Interviews Sessions.
02. Dedicated Placement Department
Our Placement Department help candidates to present themselves confidently at the time of actual interview. We provide placement assistance to our students with the help of dedicated placement cell.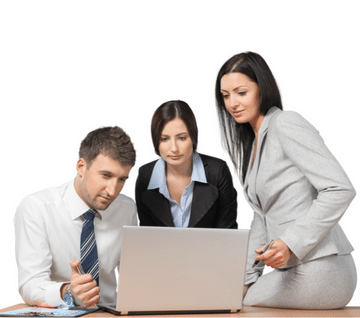 Upgrade Yourself, 68806+ Students Trained. Enquire Now!















Career Assistance
Services
PD Sessions & Resume Writing
Throughout the Course
Mock Interview Preparations
After 80% Course
Final Interview Line-up Process
After 90% Course
One Year Placement Assistance
After 100% Course
Learn from Industry Experts. Enquire Now!

An Investment in
Knowledge

pays the best interest. Why Students
Choose

Our Computer Courses
Expand your career opportunities with India's most trusted IT & Software Training Institute @TechVidya. Get job-ready for an in-demand career. Choose from Multiple certification programs with us.
More than 68806+ Students Trained.
Team of 470+ Experienced & Certified Instructors.
250+ Collaboration with Universities & Companies.
ISO 9001:2015 Accredited Company.
Industry Recognised Verifiable Certificate.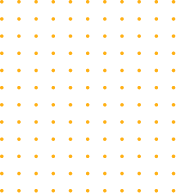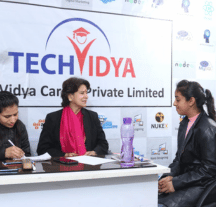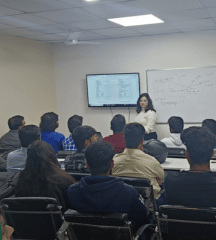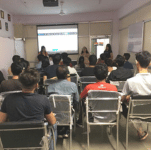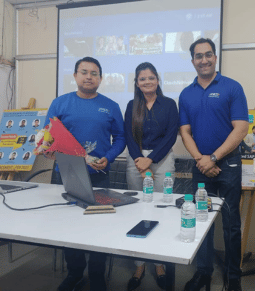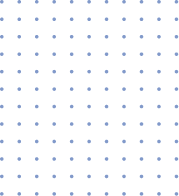 Accelerate your Career &
Upskill Yourself
Groom your career with our IT & Software Courses. Choose from multiple career oriented courses like Data Science, Cloud Computing, Ethical Hacking, Multimedia & Animation, SAP, Full Stack Development and more...
Join us now
Get Industry Recognised Certification. Enquire Now!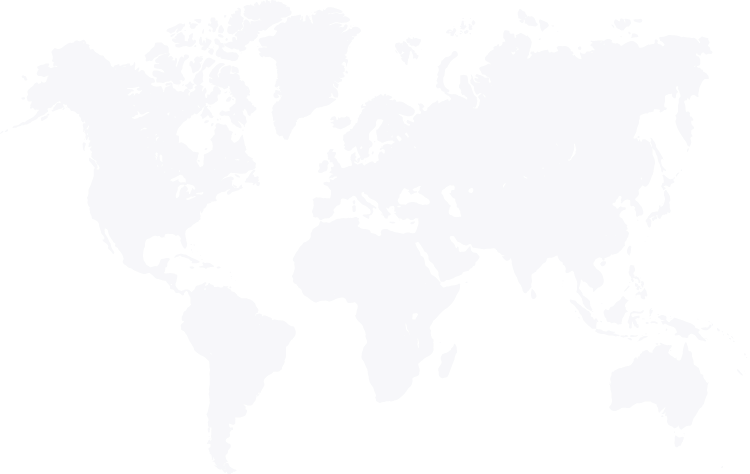 Our
Global

Honorable Partners
Boost your Career with world-class Professional Certifications. "Learn without Limits"
250+ Collaboration with leading Universities & Companies